Help with daily living costs and avoiding eviction contributed to over half of the crisis grants given out by the Care Workers' Charity in 2020.
According to its latest impact report, the charity paid out a total of £2.2 million in grants, to 3.266 care workers. This represents a 1,150 per cent increase on 2019.
Crisis grants to cover daily living costs accounted for 40 per cent of the total awards, and eviction prevention 11 per cent. In total, just over 400 care workers benefitted, receiving £285,378 during 2020, a rise of 13 per cent on 2019 award grants.   
CWC executive director Karolina Gerlich said: "Workers and their families have felt the rippling effects [of COVID]. Partners of care workers losing their jobs and being furloughed has been one of the reoccurring themes, as well as applicants being off work due to mental health reasons."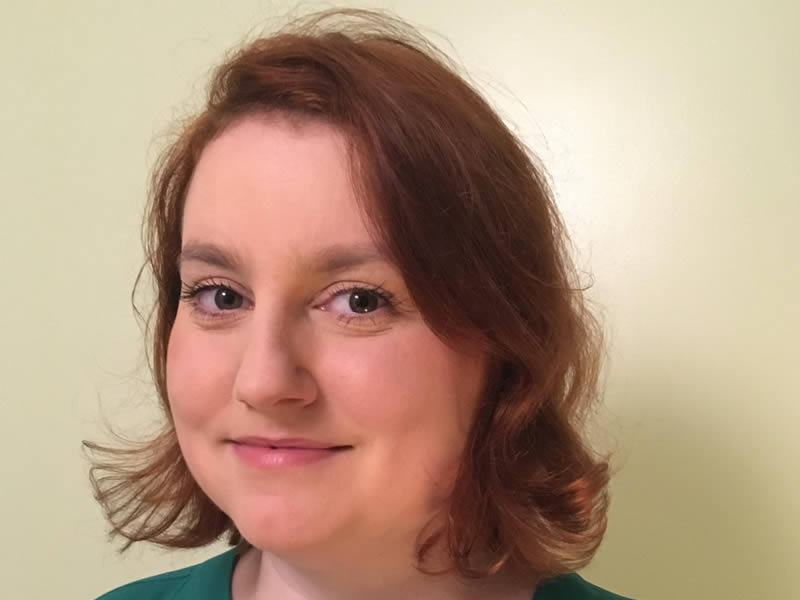 Grants related to COVID-19 made up the lion's share of grant awards, accounting for £1.98m to 2,864 beneficiaries. Gerlich said: "Care workers were falling through the system and struggling financially due to isolating and not being able to work."
At the peak of the first lockdown, CWC saw an average of 37 grant applications per day. Most COVID grant allocations come from England's North West region, reports the CWC and were mostly made to support a two-week isolation.
CWC thanks its fundraisers and donors without whose support it could not function.
To donate, visit the CWC webpage