Fern Bank Therapeutic Community is an independent care home set in a large, detached Victorian house in Oldham, Greater Manchester.
JLA's partnership with Fern Bank began with a team of expert engineers working hard to maintain the home's existing laundry equipment and boilers. From the beginning, JLA provided a reliable service, supporting Fern Bank with timely maintenance.
When it was time to invest in new equipment, Fern Bank chose Total Care – JLA's unique, all-inclusive equipment and support package, which offers 24/7 assistance, same-day breakdown cover and no installation or call-out fees, for a simply monthly payment.
JLA upgraded the home's boilers and laundry room with highly efficient washers and dryers, along with the OTEX ozone laundry disinfection system, which was installed on the washing machines and kills 99.9% of harmful bugs on an energy-saving cool wash.
Watch how JLA and Fern Bank work together:
https://www.youtube.com/watch?v=4IL5KJS3BLw
Alongside OTEX in the laundry room, Fern Bank has added JLA's powerful Ozone Compact Room Sanitiser to its list of vital equipment. This portable system removes airborne and surface bacteria in as little as 45 minutes, and leave rooms smelling fresh, with no tacky surfaces.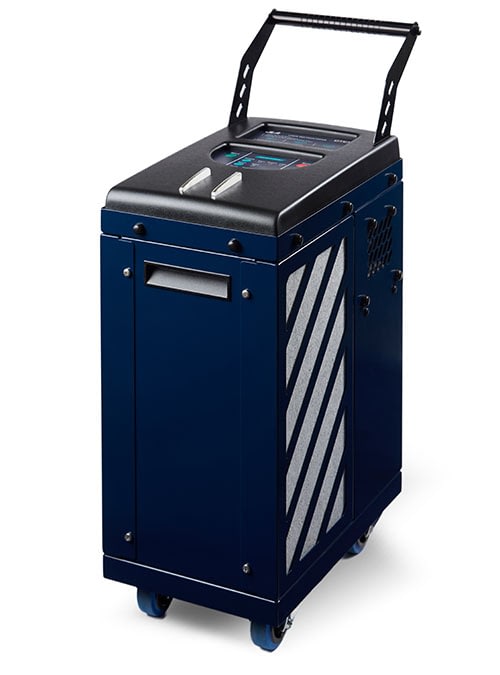 Total Care also unlocks MyJLA, an online portal that allows Fern Bank's team to view and manage essential documents, pay bills, and quickly book engineer visits. Fern Bank also makes use of MyJLA's detergent shop, where it's easy to order detergents and other essential consumables direct, and avoid running out.
"Being quite an organised person, I like to make sure we get our compliance certificates as soon as possible, so that we can present them at any inspections. You'll find with other suppliers that it takes quite a while to get these sent over by email, whereas they're available straight away in the portal," says Holly Brennand, manager at Fern Bank Therapeutic Community
To learn more about JLA's laundry innovations and other solutions, visit the website.