One of the major challenges of getting older is that the elderly feel disconnected and isolated from society.
According to latest figures from the charity Volunteering Matters, about 3.9m older people say the TV is their main company, and about half a million older people go five or six days a week without seeing or speaking to anyone.
A poor state of affairs, don't you agree?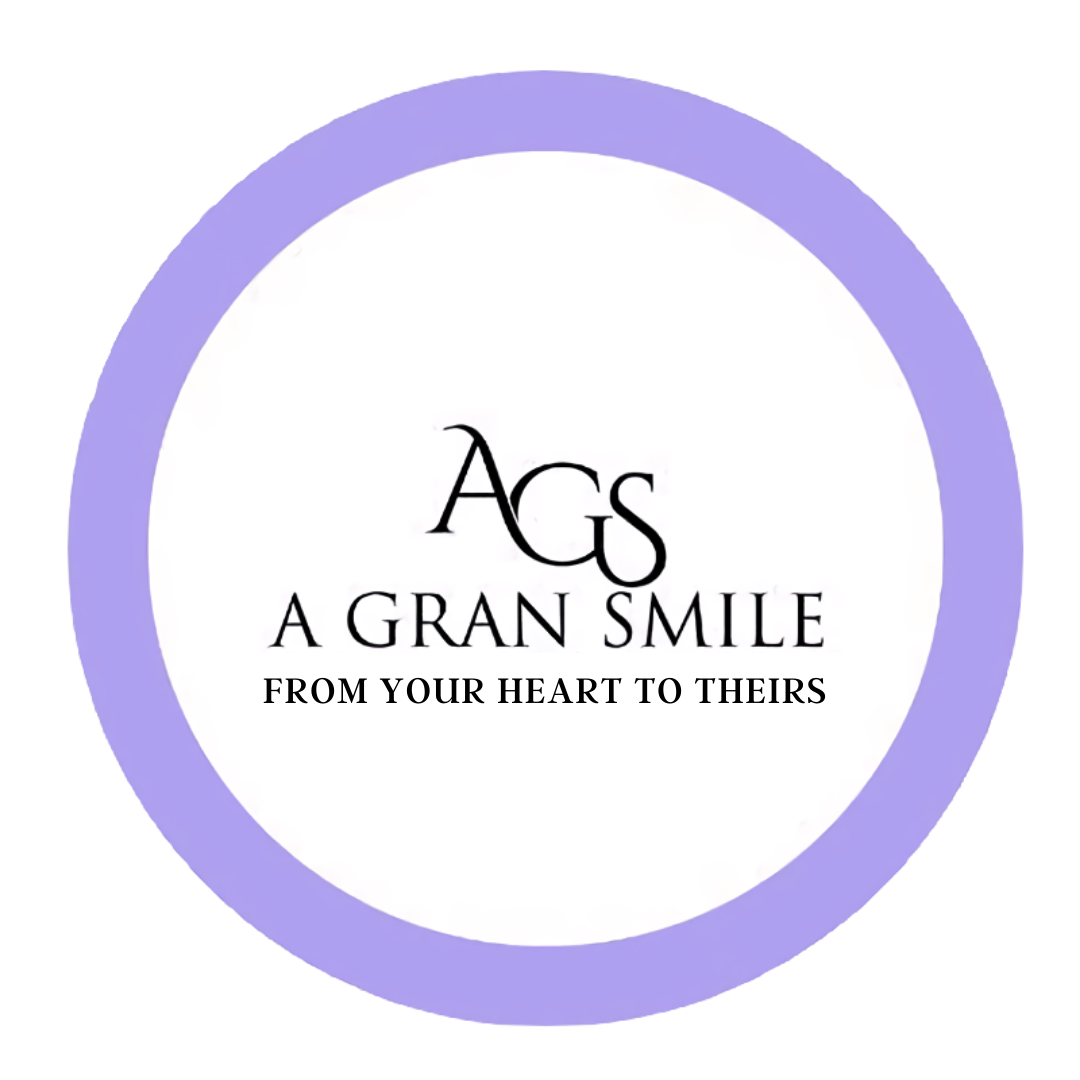 With A Gran Smile we connect generations and bring a smile to the faces of this wonderful but vulnerable demographic – and the heroes that look after them.
We help care providers demonstrate care and stay connected with their care users through thoughtfully curated gift bags, hampers & monthly boxes of treats, as well as everyday essentials perfect for elderly living.
We also work with care institutions seeking to make their staff and clients feel valued and remembered with our bulk and/or bespoke gifting options.
Staff morale
In so doing, we are part of the solution to the problem of keeping a high-quality care workforce.
The last 20-months have been particularly hard for the older generation which has suffered more than most during the COVID-19 pandemic.
One 92-year is quoted as saying that living through the pandemic is worse than living through World War 2. At least during the war, families and friends could huddle up together.
The on-going social care crisis hasn't helped matters relating to loneliness either.
Issues of staff recruitment and retention, increased numbers of seniors needing care and a squeeze on council funding in England have brought untold pressure. Even more so for the vulnerable older adults within it.
Those working in the adult care sector are providing care for older people with increasingly complex needs. They feel that this is a sector that is disadvantaged or overlooked.
Care homes now provide more beds than NHS hospitals, caring for more than 500,000 older people in around 17,500 homes. In recent months, staff and care user morale has been at an all-time low.
A famous supermarket told no lies when they said 'Every little helps'.
To find out more about our services please visit www.gransmile.co.uk or email hello@gransmile.co.uk . Tel: 07949 820 944.